Outdoor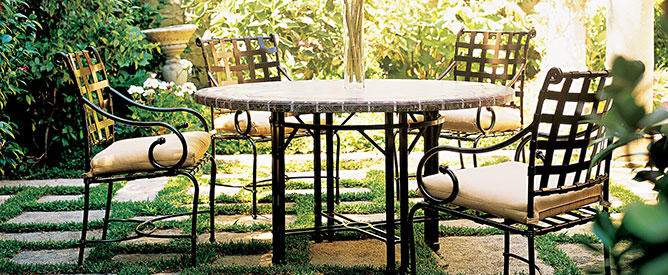 Our collection of outdoor pieces is in the process of being individually uploaded and will be available for browsing shortly. However items are still available for purchase by using the Request a Quote page if you have already determined the specific manufacturer and piece you're interested in.
Please note that these products represent a sample of top-selling items.
To shop our full line of more than 400 name-brand manufacturers, please contact a Design Consultant.