Transitional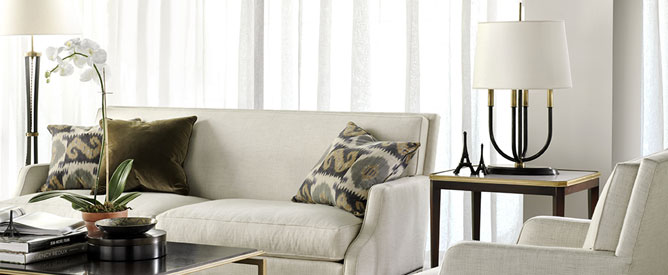 Transitional style exists in the realm between contemporary and traditional. Traditional pieces lose some of their frills, but gain an airiness and modern look without losing a sense of comfort and sophistication. Modern pieces gain some weight and become more inviting and homey. This style is simple but not austere, warm but not cloying, it feels both fresh and timeless.
Please note that these products represent a sample of top-selling items.
To shop our full line of more than 400 name-brand manufacturers, please contact a Design Consultant.