Bedroom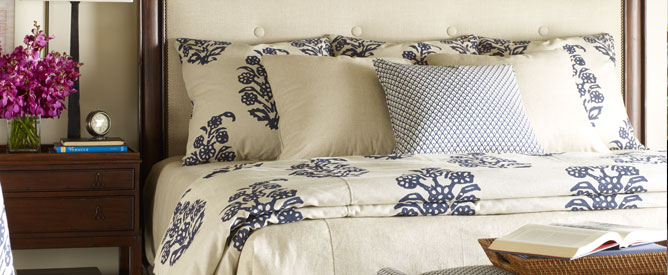 A bedroom is a personal sanctuary, a respite from the day where you rest and recharge. Our selection of beds, nightstands, and dressers come from a range of styles and manufacturers so that you can find the perfect fit for your lifestyle and relax like royalty.
Please note that these products represent a sample of top-selling items.
To shop our full line of more than 400 name-brand manufacturers, please contact a Design Consultant.