New Traditional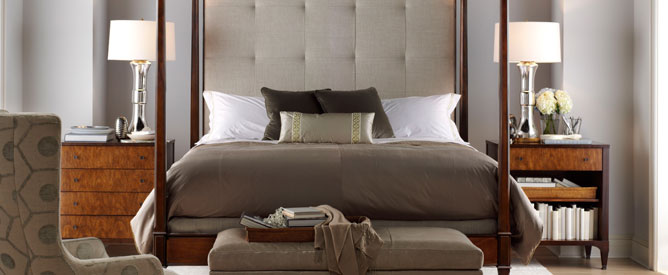 New Traditional places emphasis on statement pieces and function while still maintaining an air of distinct elegance that is found in the Traditional style. Where the color palette for Transitional may be restrained, dominated by neutral tones, and clean, New Tradition relies on bold and colorful patterns to help a room feel unique. You should feel comfortable drawing from multiple periods and finishes to create a room that pops and fits your needs.
Please note that these products represent a sample of top-selling items.
To shop our full line of more than 400 name-brand manufacturers, please contact a Design Consultant.