Living Room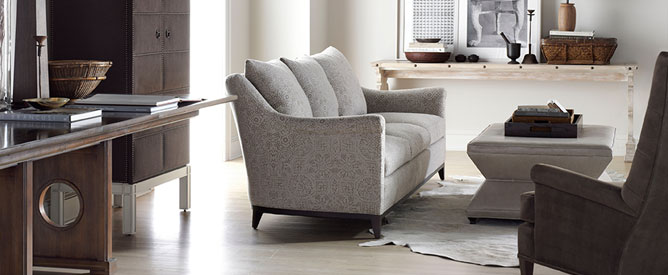 The living room is the workhorse of the home… it has to be comfortable yet functional, stylish yet subdued. It's where you relax, where you host, where you laugh and well… live. Our collection of chairs, chests, sofas, and tables allows you to design an entire space, or purchase a focal piece that works for you.
Please note that these products represent a sample of top-selling items.
To shop our full line of more than 400 name-brand manufacturers, please contact a Design Consultant.