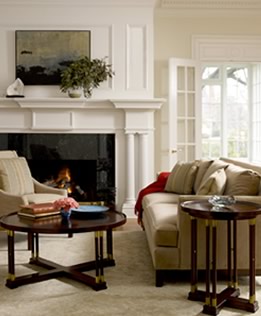 Once you've selected a manufacturer and determined the item number of the furniture, carpet, or lighting fixture you're interested in, use our online quote request form for an accurate price quote from The Shops at Carolina Furniture of Williamsburg.
The more information you can provide, the better we're able to give you a quick, accurate quote. If you need more direction or guidance, please call or email and one of our sales consultants will help you find exactly what you're looking for at a fantastic price.
We Make it Easy!
If we have questions or suggestions, we'll contact you during the process. Our goal is to help you throughout the process to ensure you get exactly what you want, rather than just taking your order.
Once we have the detailed quote, we'll reply with pricing and delivery options, and we can process your order immediately with a secure credit card payment.
Click here for our complete list of suppliers.
Submit a quote request once you've made your selections.