Contemporary / Modern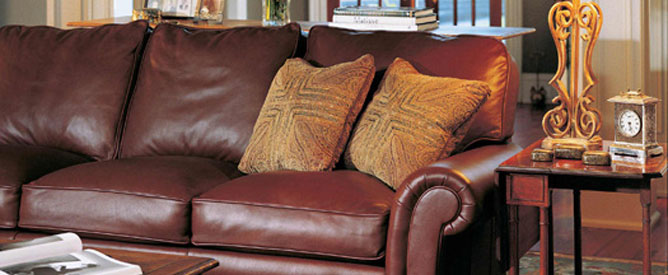 Contemporary styles maximize minimalism with sleek and powerful designs that forgo frills for function. Furnishings are streamlined and sleek, with none of the decorative embellishments found on more traditional pieces. Colors tend to be pale and neutral, though contemporary rooms can also accommodate statement pieces of bright and offbeat hues. This style is perfect for making a space feel spacious or selectively simple.
Please note that these products represent a sample of top-selling items.
To shop our full line of more than 400 name-brand manufacturers, please contact a Design Consultant.